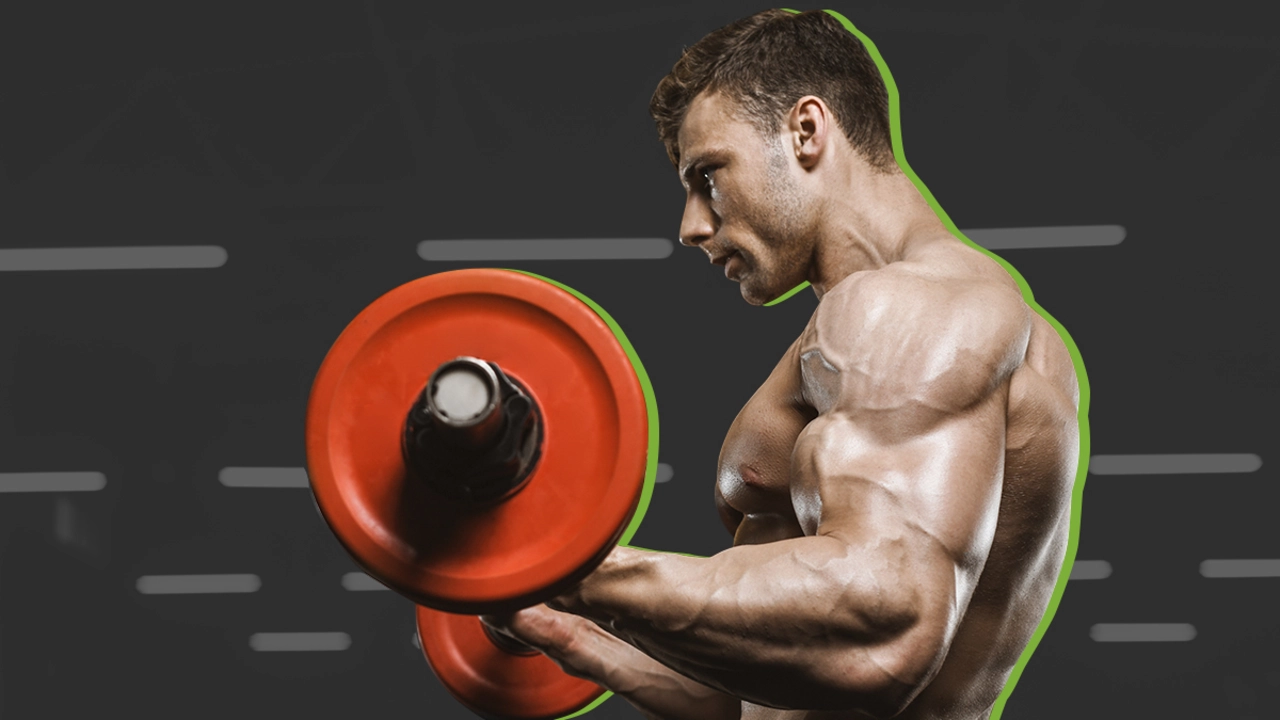 Understanding your Body at 47
As we reach our mid-forties, it's natural to feel changes in our bodies. We might not be as energetic as we were in our twenties or thirties, and we might notice that our metabolism has slowed down. However, this doesn't mean we should give up on fitness and bodybuilding. In fact, it's more important than ever to maintain a healthy and active lifestyle. We just need to modify our workouts to suit our age and fitness levels.
At 47, your body is still capable of building muscle and burning fat. However, the process might be slower and require more dedication and patience. The key is to focus on strength training and aerobic exercises that can help you maintain your muscle mass and cardiovascular health. You should also pay attention to your diet and ensure you're getting enough protein and other essential nutrients to support muscle growth and recovery.
A Tailored Approach to Bodybuilding
When it comes to bodybuilding, there's no one-size-fits-all approach. What works for a 20-year-old might not work for a 47-year-old. Therefore, it's important to tailor your workout routine to your age, fitness level, and health condition. This means focusing on exercises that challenge your muscles without putting too much strain on your joints and connective tissues.
You should also avoid high-intensity workouts and instead opt for moderate-intensity exercises that you can perform consistently. This could include weight lifting, resistance training, and cardiovascular exercises like walking, swimming, or cycling. Remember, consistency is key in bodybuilding, so find a routine that you enjoy and can stick to in the long run.
Importance of Recovery and Rest
At 47, your body's ability to recover from workouts might not be as efficient as it once was. This makes it even more important to prioritize rest and recovery in your bodybuilding program. This means getting enough sleep each night, taking rest days between workout sessions, and incorporating active recovery exercises like yoga or stretching into your routine.
Rest and recovery are crucial for muscle growth and can also help prevent injuries. So, don't skimp on your sleep and always listen to your body. If you're feeling tired or sore, take a rest day. Your body will thank you for it.
Nutrition: The Building Blocks of Bodybuilding
Nutrition plays a crucial role in bodybuilding, especially as you age. Your diet should be rich in protein, the building block of muscles. Aim to include lean sources of protein like chicken, fish, tofu, and legumes in your meals. Additionally, you should also consume complex carbohydrates for energy, and healthy fats for hormone regulation and overall health.
It's also important to stay hydrated and limit your intake of processed foods and sugary drinks. Remember, your diet should be balanced and provide you with all the necessary nutrients. If you're unsure about what to eat, consider consulting with a nutritionist or a dietitian who can provide you with a personalized meal plan.
Consulting with a Professional
Finally, if you're new to bodybuilding or if you're unsure about how to modify your workout routine for your age, consider consulting with a professional. A personal trainer or a fitness coach can provide you with a tailored workout plan that suits your needs and goals. They can also monitor your progress and adjust your workouts as needed.
Remember, it's never too late to start bodybuilding. With the right approach and dedication, you can build muscle, improve your fitness, and boost your overall health, no matter your age. So, don't let your age stop you from pursuing your bodybuilding goals. Instead, use it as a motivation to stay fit and active.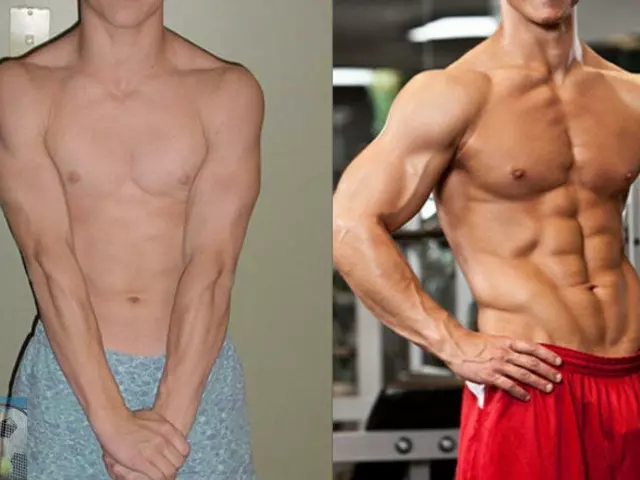 How much muscle mass can I gain naturally in 6 months?
In my journey to understand potential muscle gains, I've found that it varies significantly from person to person, depending on factors like genetics, diet, training intensity, and consistency. Most research suggests that a beginner could expect to gain 2-3lbs of lean muscle per month naturally, equating to roughly 12-18lbs in six months. However, seasoned gym-goers may see slower progress due to their bodies already being accustomed to training. It's crucial to remember that sustainable and healthy muscle growth takes time, and each person's journey will look different. So, while these numbers can serve as a general guide, your results may differ.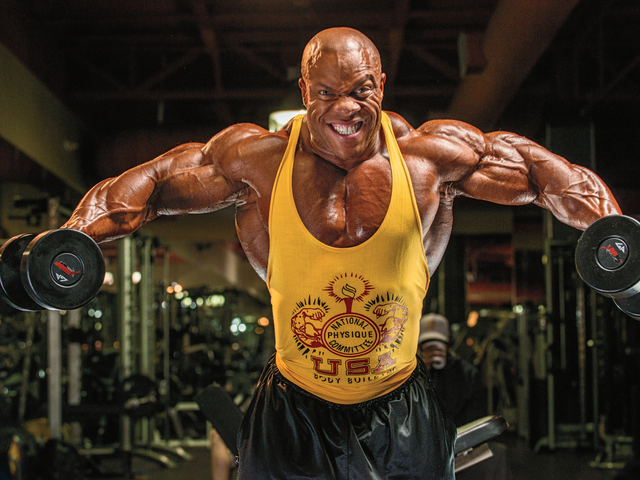 How much money do bodybuilders make from sponsorship?
Well, hold onto your protein shakes, folks, because we're diving into the muscled world of bodybuilding sponsorships! Now, these bicep-bulging, protein-gulping titans can earn a pretty penny from sponsorships. We're talking about a range from a few thousand bucks to, get this, up to a whopping half a million annually for top-tier muscle maestros! Who knew flexing could fill your wallet, right? So, if you're considering a career in bodybuilding, just remember, the road to riches could be paved with protein powders and bench presses!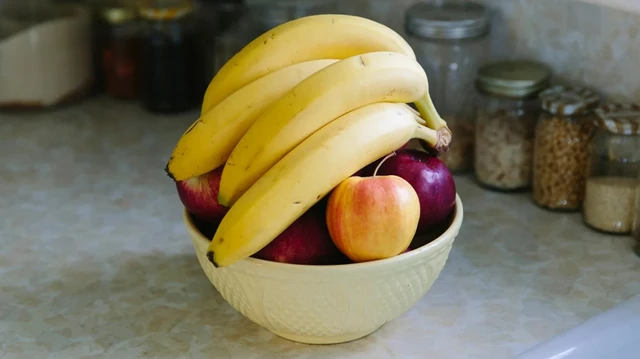 How many bananas a day are there for muscle gain?
Bananas are a great source of carbohydrates and potassium for those looking to gain muscle. Eating one banana a day is enough to provide a boost of energy and help build muscle. The exact amount of bananas you should eat depends on your goals and activity level. For example, if you are looking to gain muscle and have an active lifestyle, then you may want to aim for two to three bananas per day. On the other hand, if you are trying to maintain muscle mass and have a more sedentary lifestyle, then one banana a day should suffice. Bananas are a great snack for those looking to gain muscle and should be incorporated into any healthy diet.