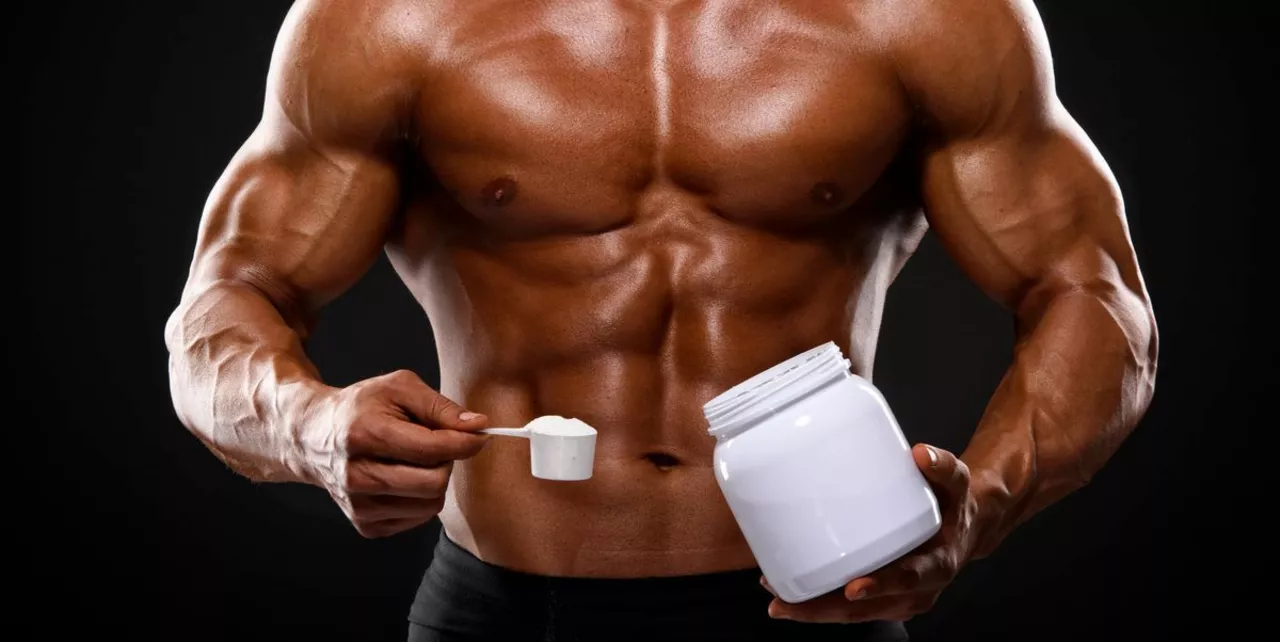 Introduction to the Benefits of Bananas for Bodybuilding
As a fitness enthusiast and avid bodybuilder, I am always on the lookout for natural and healthy ways to fuel my body and enhance my performance. One such superfood that has caught my attention is the humble banana. Packed with essential nutrients, this popular fruit has become a staple in my bodybuilding diet, and for good reason. In this article, I will explore the various ways in which bananas can benefit those involved in bodybuilding and other fitness activities. So, let's dive into the world of bananas and discover why they are a must-have for bodybuilders.
The Nutrient Profile of Bananas
Bananas are a nutritional powerhouse, offering a wide range of essential nutrients that are vital for maintaining overall health and supporting muscle growth. They are an excellent source of carbohydrates, which provide the body with energy during intense workouts. Bananas also contain fiber, which aids in digestion and helps maintain a healthy gut. Additionally, they are rich in essential vitamins and minerals such as vitamin C, vitamin B6, potassium, and magnesium. These nutrients play a crucial role in muscle function, recovery, and overall performance.
Carbohydrates for Energy and Performance
As a bodybuilder, you know how important it is to have a steady supply of energy to power through grueling workouts. Bananas are an excellent source of natural carbohydrates, which are broken down into glucose and used by the body as fuel during exercise. Consuming a banana before a workout can help ensure that you have the energy needed to perform at your best. Additionally, the natural sugars in bananas provide a quick and easily digestible source of energy, making them an ideal post-workout snack to replenish glycogen stores and promote muscle recovery.
Potassium for Muscle Function and Recovery
Potassium is an essential mineral that plays a vital role in muscle function, nerve transmission, and fluid balance within the body. Intense workouts can lead to a loss of potassium through sweat, which can contribute to muscle cramps and weakness. Consuming a banana after your workout can help replenish your body's potassium levels and support muscle recovery. Additionally, the high potassium content in bananas can help to regulate blood pressure and reduce the risk of heart disease, both of which are important considerations for bodybuilders and fitness enthusiasts.
Magnesium for Muscle Strength and Bone Health
Magnesium is another essential mineral that plays a crucial role in muscle function, bone health, and energy production. It is involved in numerous biochemical reactions within the body, including protein synthesis, which is essential for muscle growth and repair. Consuming bananas as part of your bodybuilding diet can help ensure that you are getting adequate amounts of magnesium to support optimal muscle function and overall health. Furthermore, magnesium has been shown to improve sleep quality, which is crucial for muscle recovery and growth.
Vitamin B6 for Protein Metabolism and Immune Function
Vitamin B6 is an essential vitamin that is involved in a variety of metabolic processes within the body, including protein metabolism. As a bodybuilder, consuming adequate amounts of protein is essential for muscle growth and repair. Vitamin B6 helps to facilitate the absorption and utilization of the amino acids found in protein, making it an important nutrient for bodybuilders. Additionally, vitamin B6 plays a crucial role in immune function, which is particularly important for individuals involved in intense physical activity, as it helps to protect the body against illness and infection.
Fiber for Digestive Health
Bodybuilders often consume a high-protein diet to support muscle growth and recovery. However, it's also important to include adequate amounts of fiber to maintain a healthy digestive system. Bananas are a good source of dietary fiber, which helps to promote regular bowel movements and prevent constipation. Consuming bananas as part of your bodybuilding diet can help ensure that your digestive system stays in top shape, allowing your body to effectively absorb and utilize the nutrients needed for muscle growth and performance.
Antioxidants for Muscle Recovery and Overall Health
Intense workouts can lead to the production of free radicals within the body, which can cause cellular damage and contribute to inflammation. Antioxidants help to neutralize these free radicals, promoting muscle recovery and overall health. Bananas are rich in antioxidants, including dopamine and catechins, which can help to protect the body against the damaging effects of free radicals. Including bananas in your bodybuilding diet can not only support muscle recovery but also promote overall health and well-being.
Incorporating Bananas into Your Bodybuilding Diet
Now that you know the extensive benefits of bananas for bodybuilding, you may be wondering how to incorporate them into your diet. Bananas are incredibly versatile and can be easily added to a variety of meals and snacks. Some delicious and nutritious ways to enjoy bananas include adding them to your morning smoothie, slicing them onto your oatmeal or yogurt, or simply enjoying them on their own as a pre or post-workout snack. So, go ahead and grab a bunch of bananas on your next grocery run, and experience the benefits of this amazing fruit for yourself!
What program in bodybuilding is best at my age, 47?
At the age of 47, bodybuilding might seem challenging, but it's definitely possible with the right program. It's essential to start with a routine that focuses on strength training and cardiovascular exercises to enhance overall fitness. Incorporating flexibility and balance training is also crucial at this age to prevent injuries. Diet plays a significant role too, so ensure a protein-rich diet for muscle recovery. Remember, it's not about lifting the heaviest weights but about consistent, safe, and effective workouts.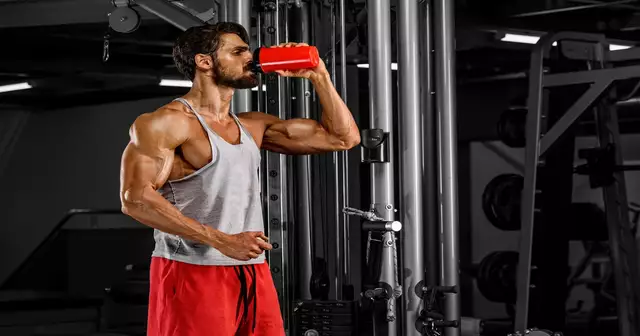 When was BCAA first introduced to the bodybuilding public?
BCAA, or branched-chain amino acids, were first introduced to the bodybuilding public in the late 1950s. At that time, BCAA supplementation was seen as revolutionary, with some believing that it was the key to unlocking muscle growth. Since then, it has become a popular supplement among bodybuilders and athletes, who use it to help build muscle, increase endurance, and reduce fatigue. BCAA is also used by people who are trying to lose weight, as it helps to reduce appetite and cravings. Today, BCAA is a staple in many bodybuilder's diets, and continues to be a key factor in muscle growth and performance.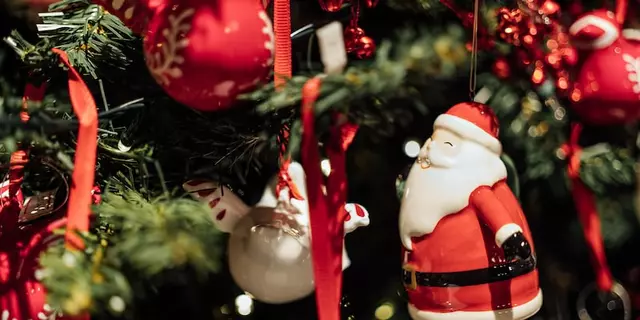 Is consuming butter bad for people trying to build muscle?
Consuming butter can have both positive and negative effects on muscle building. Butter is a source of saturated fat, which is important for muscle growth, but it also contains trans fats, which have been linked to inflammation, which can impair muscle growth. Regularly consuming butter may also increase the risk of cardiovascular disease, which can negatively affect muscle growth. To reduce risks, butter should be consumed in moderation and other sources of healthy fats such as olive oil, avocado, nuts and fish should be included in the diet.