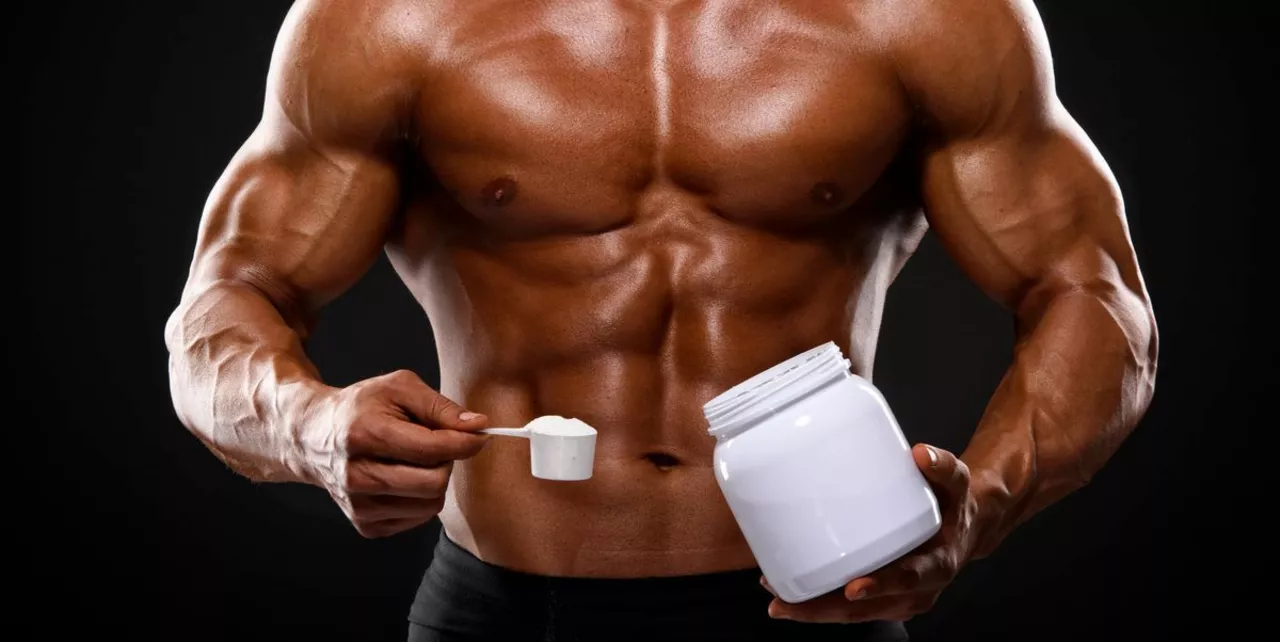 Is Banana good for bodybuilding?
As a fitness enthusiast, I've been curious about whether bananas are good for bodybuilding or not. After doing some research, I found out that bananas are indeed beneficial for bodybuilding due to their rich potassium, carbohydrate, and vitamin content. The natural sugars in bananas provide a quick energy boost, which can be useful during workouts. Additionally, the potassium found in bananas helps to prevent muscle cramps and support muscle growth. So, incorporating bananas into your diet can be a great way to fuel your workouts and support your bodybuilding goals.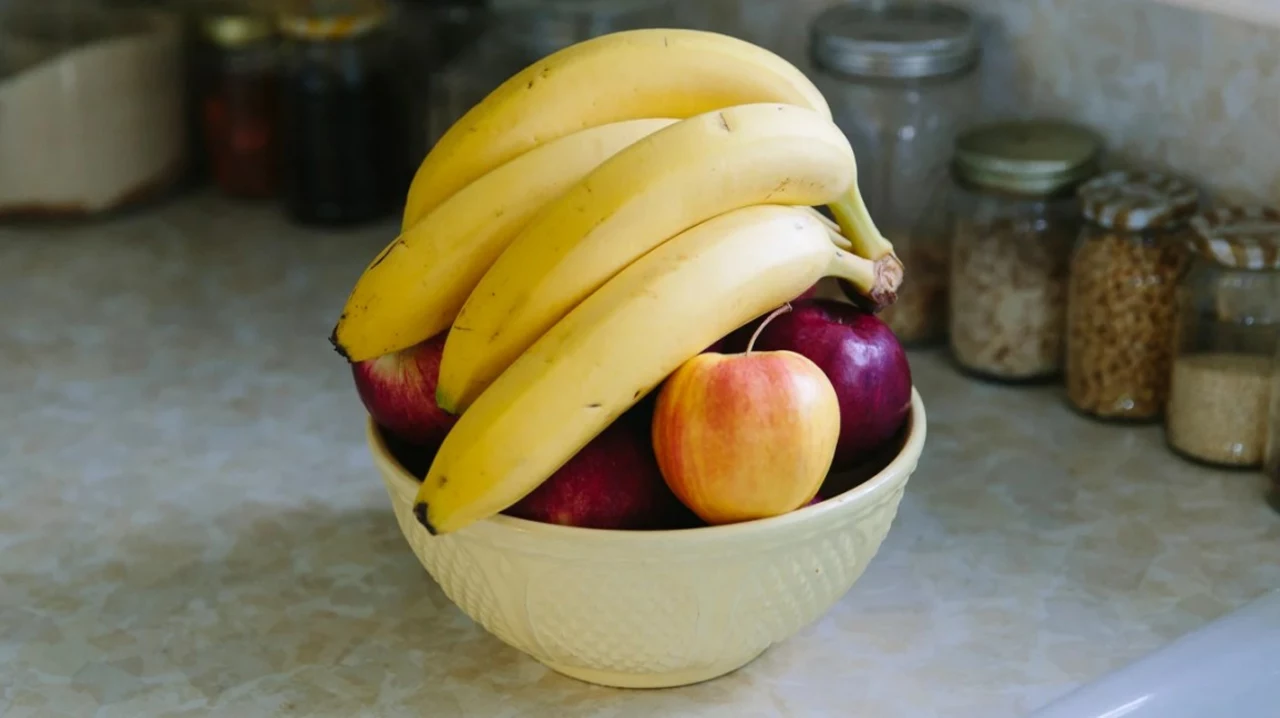 How many bananas a day are there for muscle gain?
Bananas are a great source of carbohydrates and potassium for those looking to gain muscle. Eating one banana a day is enough to provide a boost of energy and help build muscle. The exact amount of bananas you should eat depends on your goals and activity level. For example, if you are looking to gain muscle and have an active lifestyle, then you may want to aim for two to three bananas per day. On the other hand, if you are trying to maintain muscle mass and have a more sedentary lifestyle, then one banana a day should suffice. Bananas are a great snack for those looking to gain muscle and should be incorporated into any healthy diet.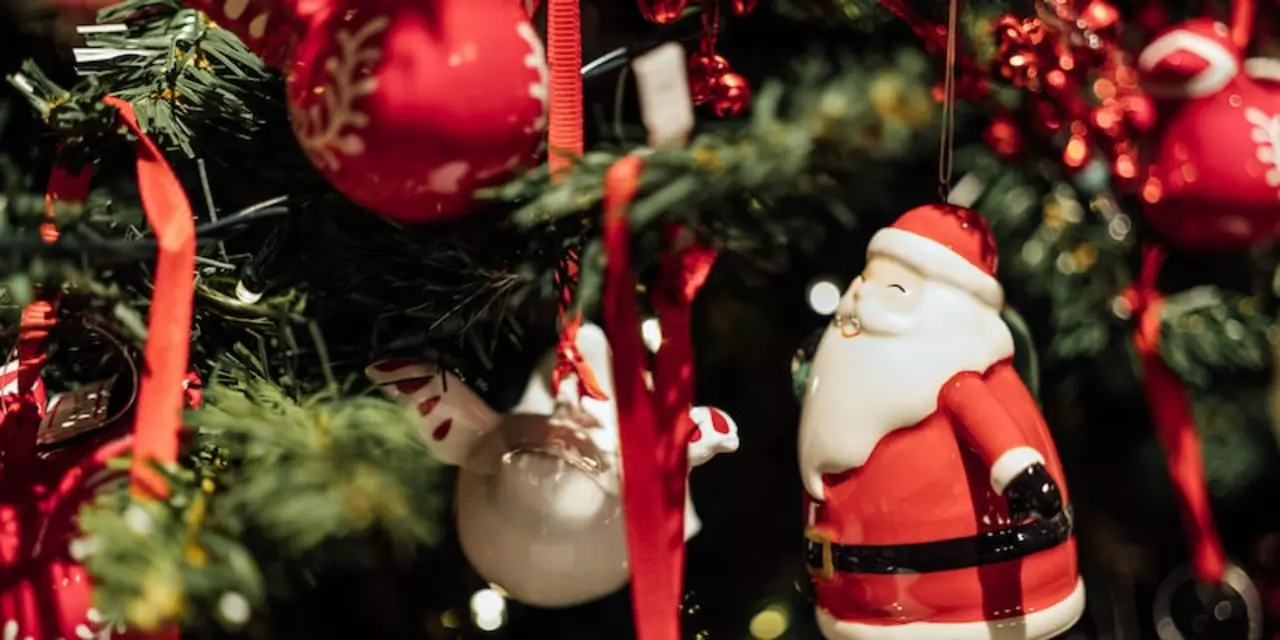 Is consuming butter bad for people trying to build muscle?
Consuming butter can have both positive and negative effects on muscle building. Butter is a source of saturated fat, which is important for muscle growth, but it also contains trans fats, which have been linked to inflammation, which can impair muscle growth. Regularly consuming butter may also increase the risk of cardiovascular disease, which can negatively affect muscle growth. To reduce risks, butter should be consumed in moderation and other sources of healthy fats such as olive oil, avocado, nuts and fish should be included in the diet.