Simply the best - and most proven - internet fitness center for seniors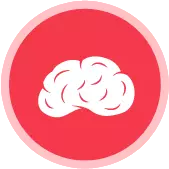 The most intuitive and effortless interface ever.
Scientifically proven to be highly usable by older adults of all ages.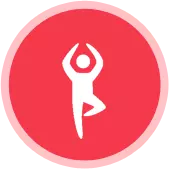 Engaging and addictive
Scientifically proven to motivate adults to be active, day after day
Gives strength and balance
Scientifically proven to improve key physical parameters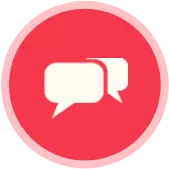 Interactive and fun
Interact with your friends and trainer, as if in a gym. Chat, compete, make fun of them. Stay private if you want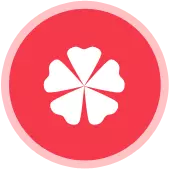 Train your Body, Train your Mind
Keep the brain active with mental exercises as well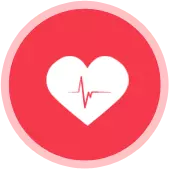 Monitor your performance
Track your progress, and measurably see your improvement: life expectancy indicators, completeness.